Life Insurance Myths: Debunked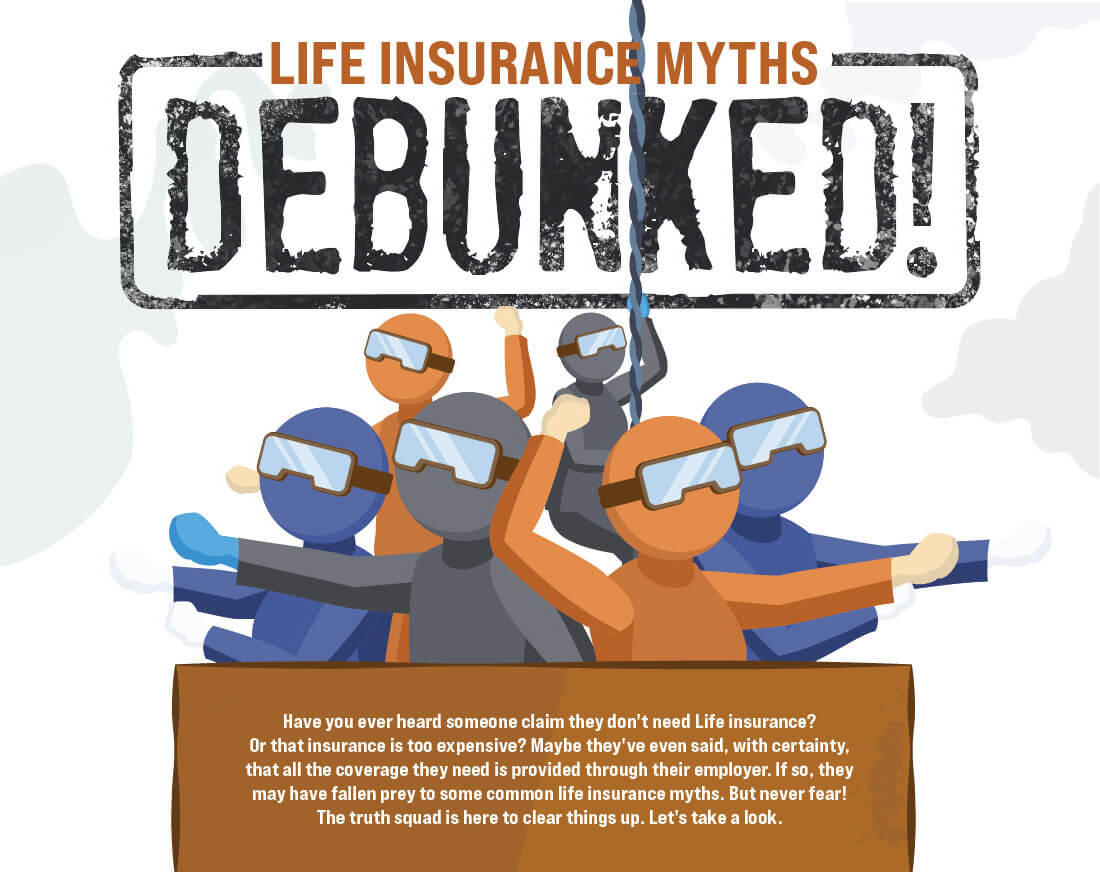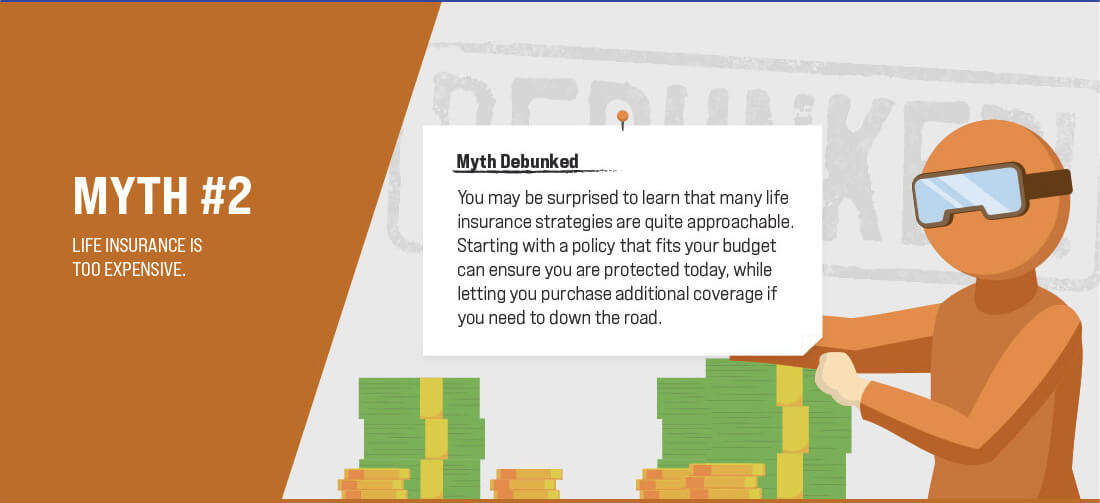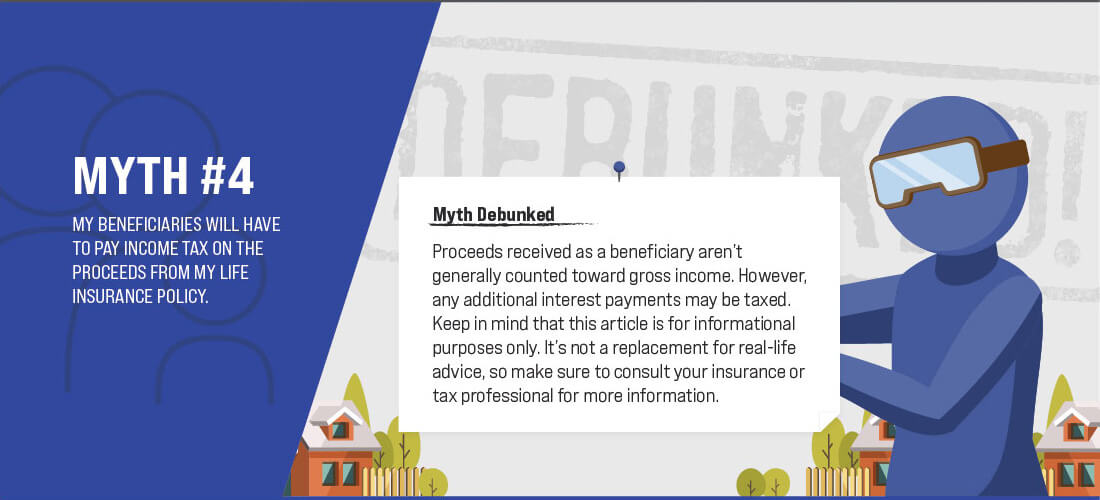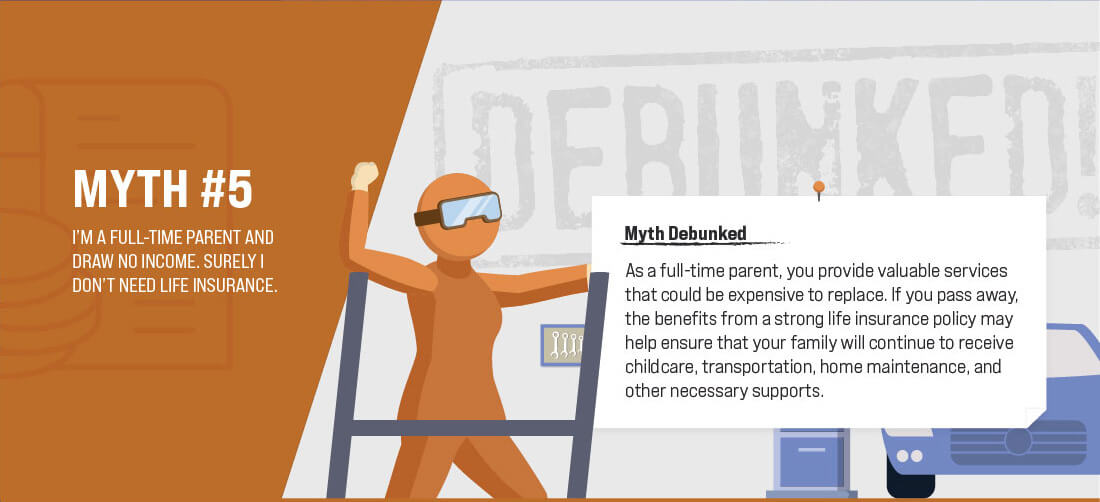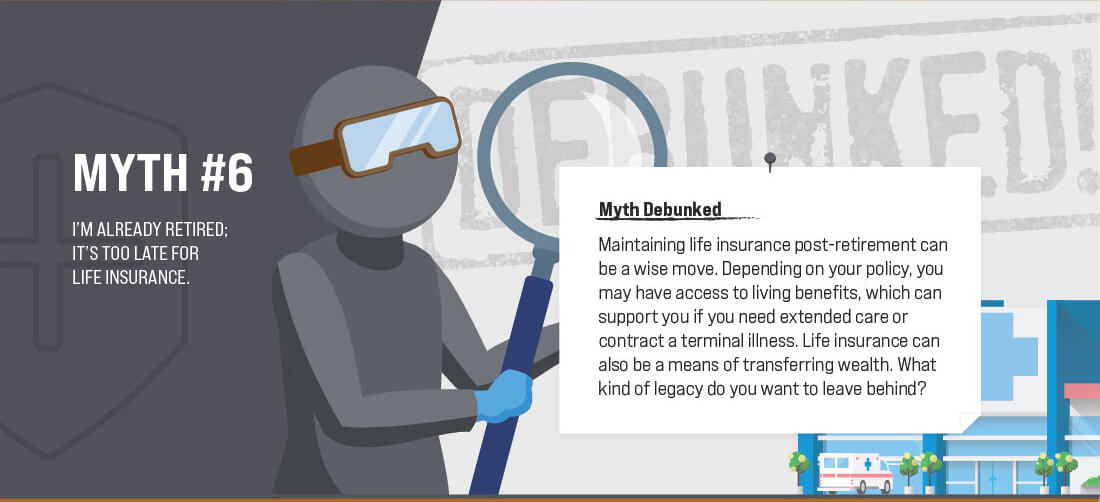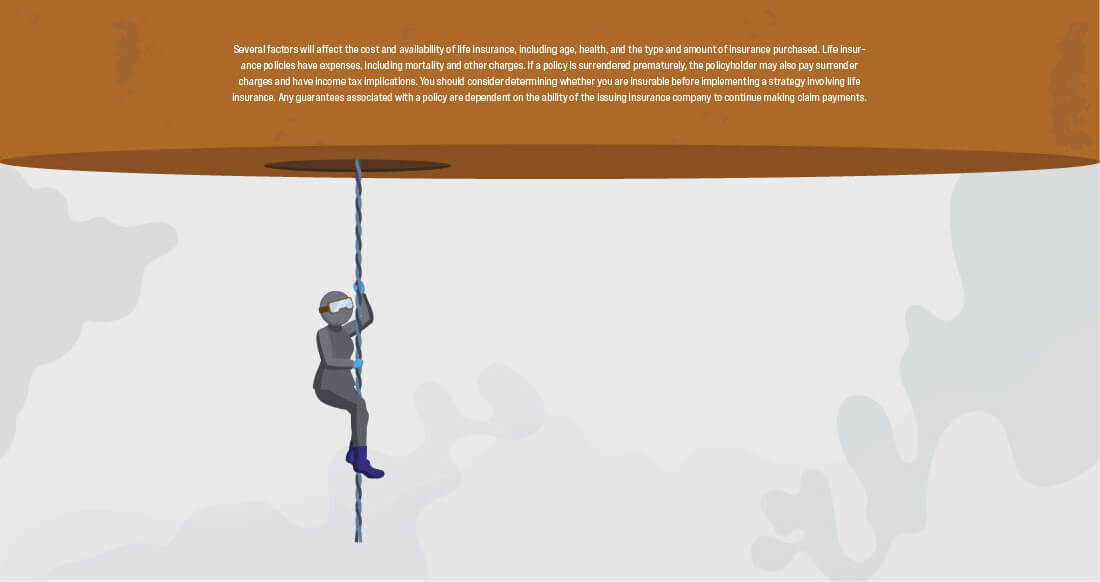 Related Content
For homeowners who think their property taxes are too high, there are ways to appeal.
Learn about the dangers of internet fraud with this highly educational and fun "pulp" comic.
In the event of an unforeseen accident or illness, disability insurance may be a good way to protect your income and savings.