Why do Renters Have to Save More?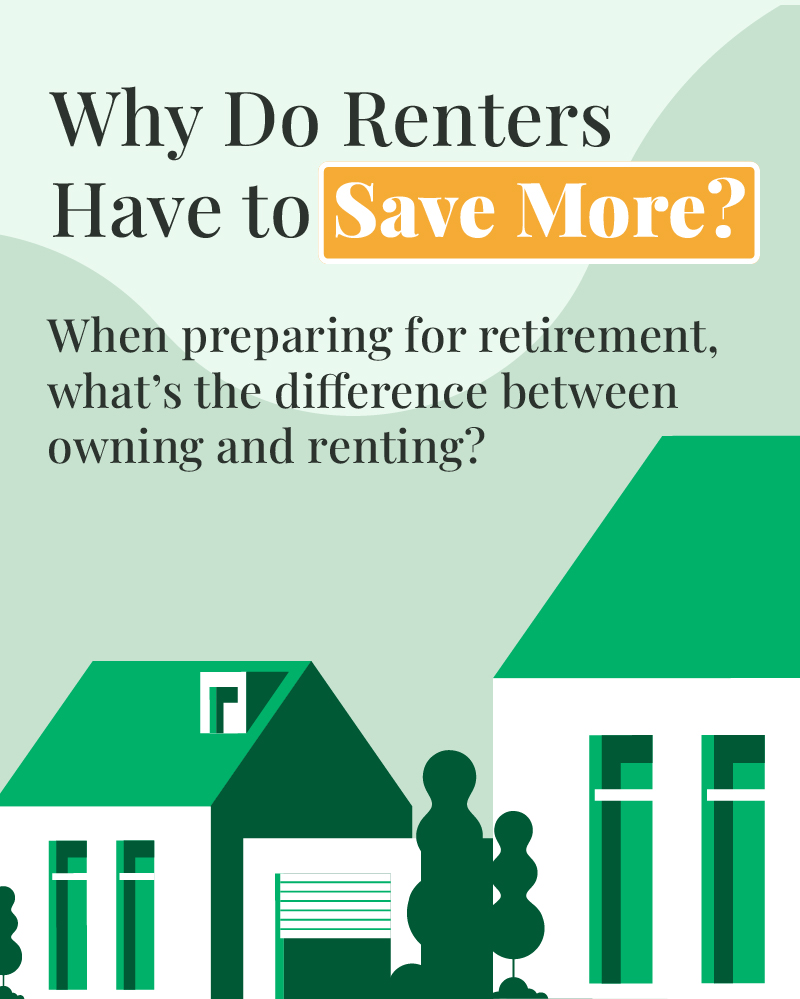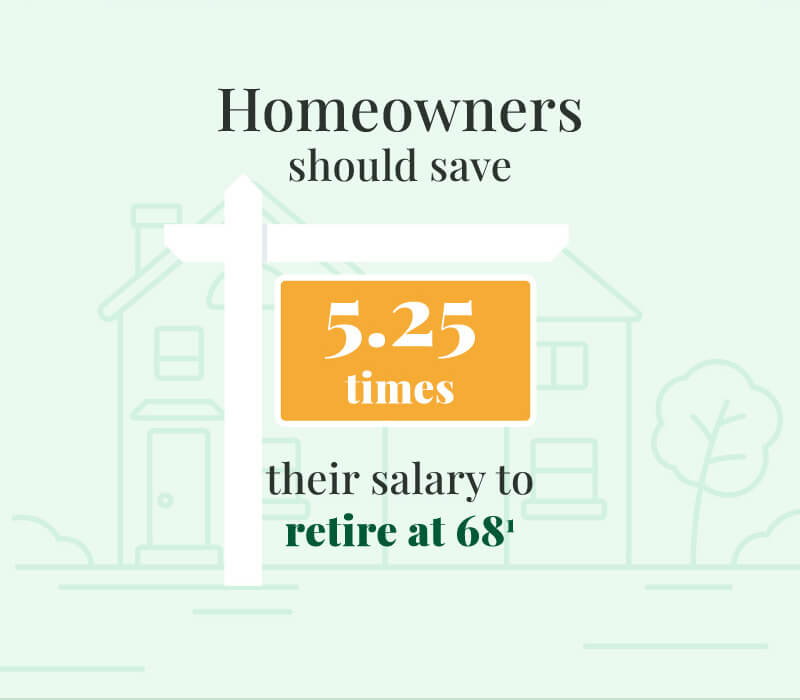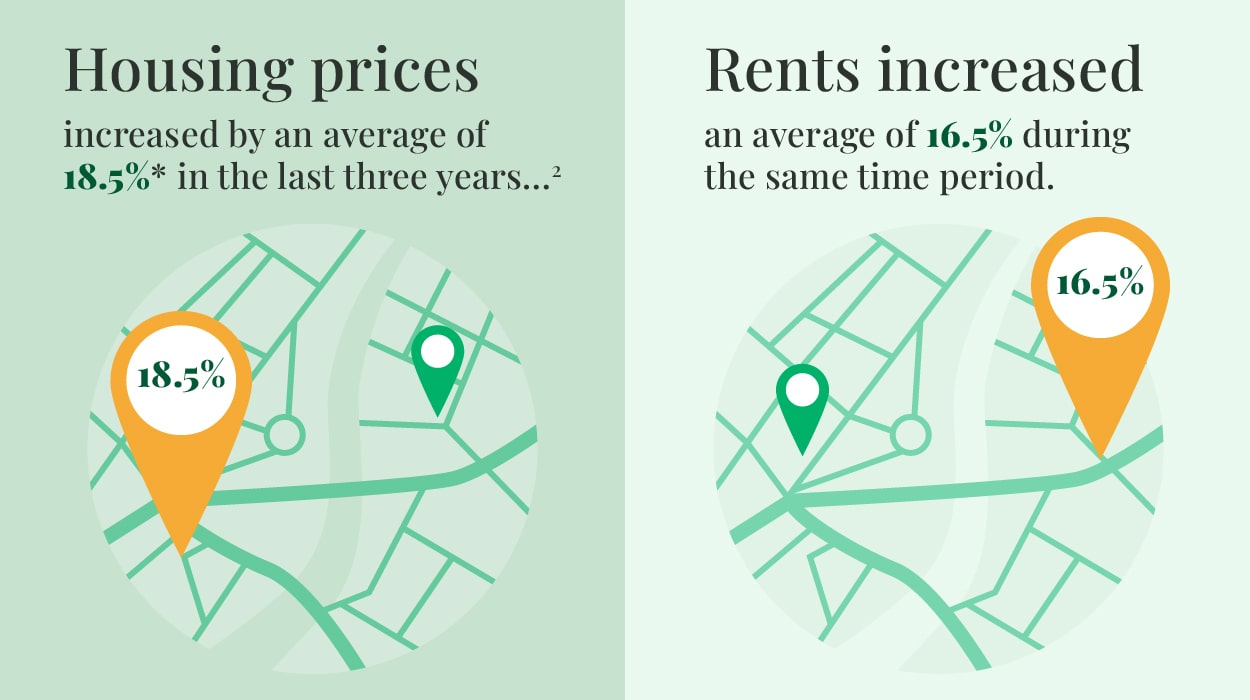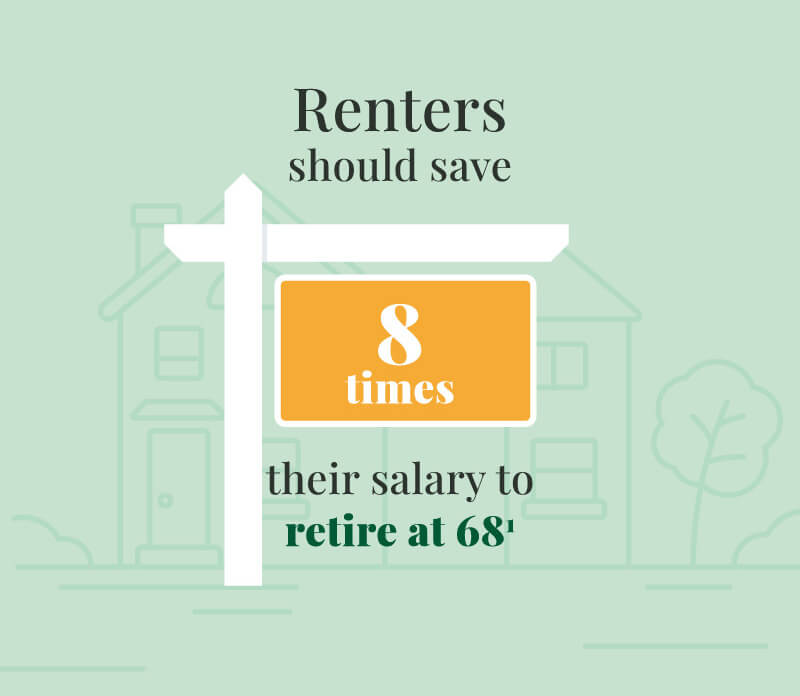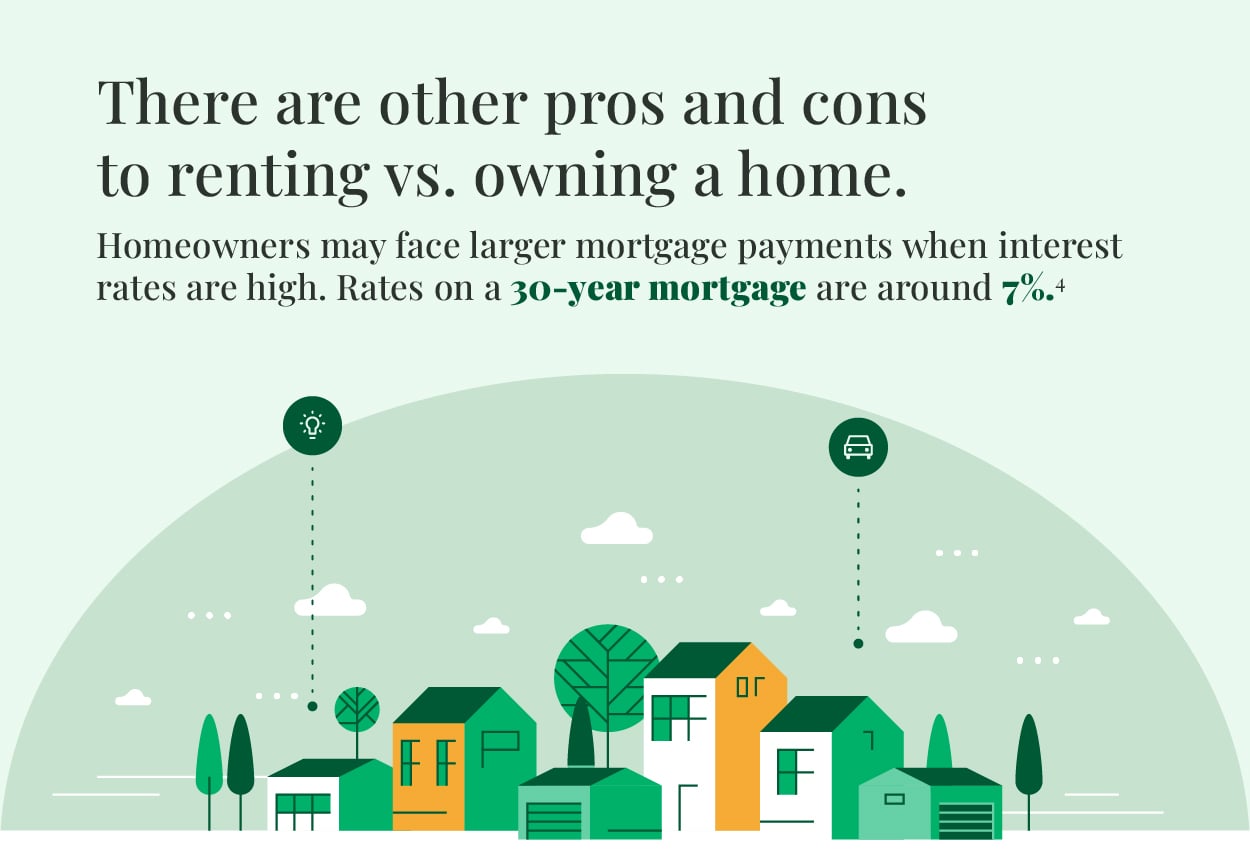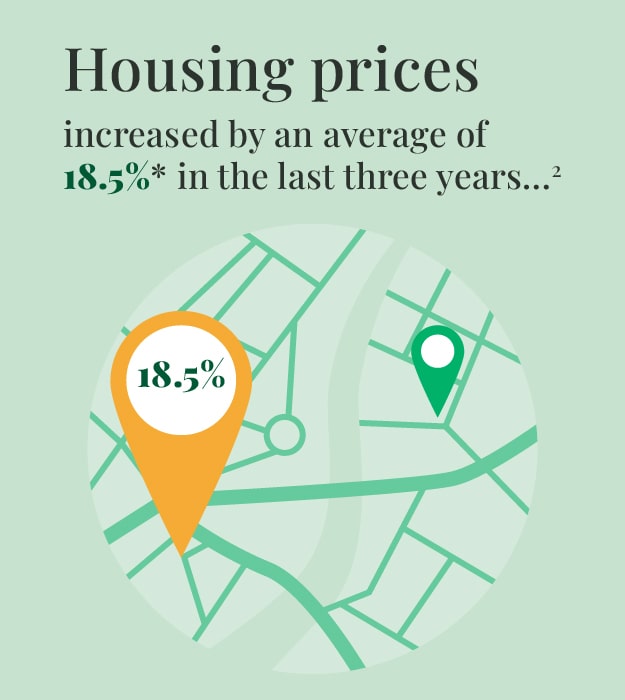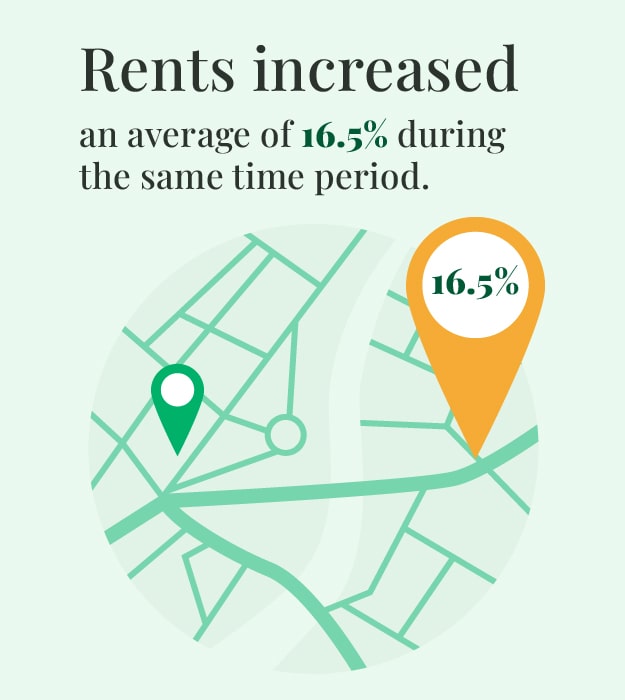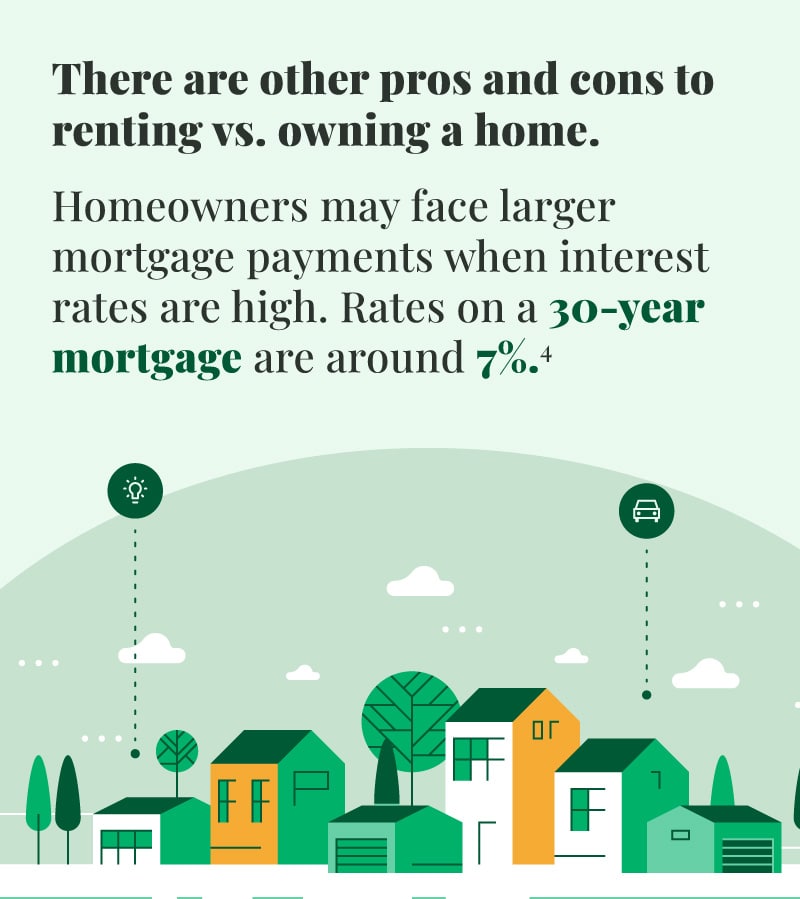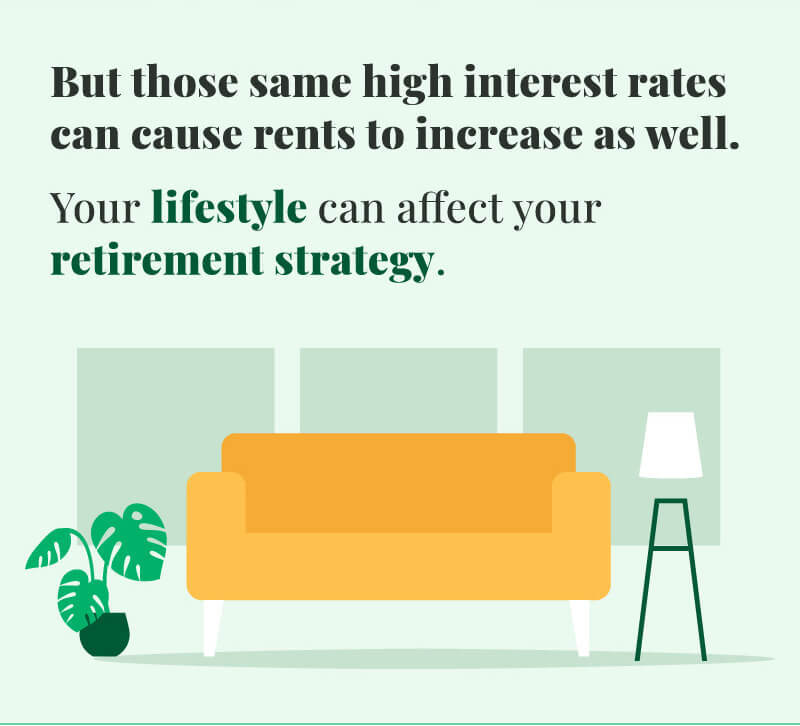 Related Content
Preparing for the unexpected can make all the difference if your family relies on your income.
Use this calculator to better see the potential impact of compound interest on an asset.
Life happens fast, and your finances can take a backseat if you're not careful. Is it time to check in with a financial professional? This infographic will help you examine your own financial situation and decide if it's time to step up your financial game.