Capital Gains Tax When Selling Your Home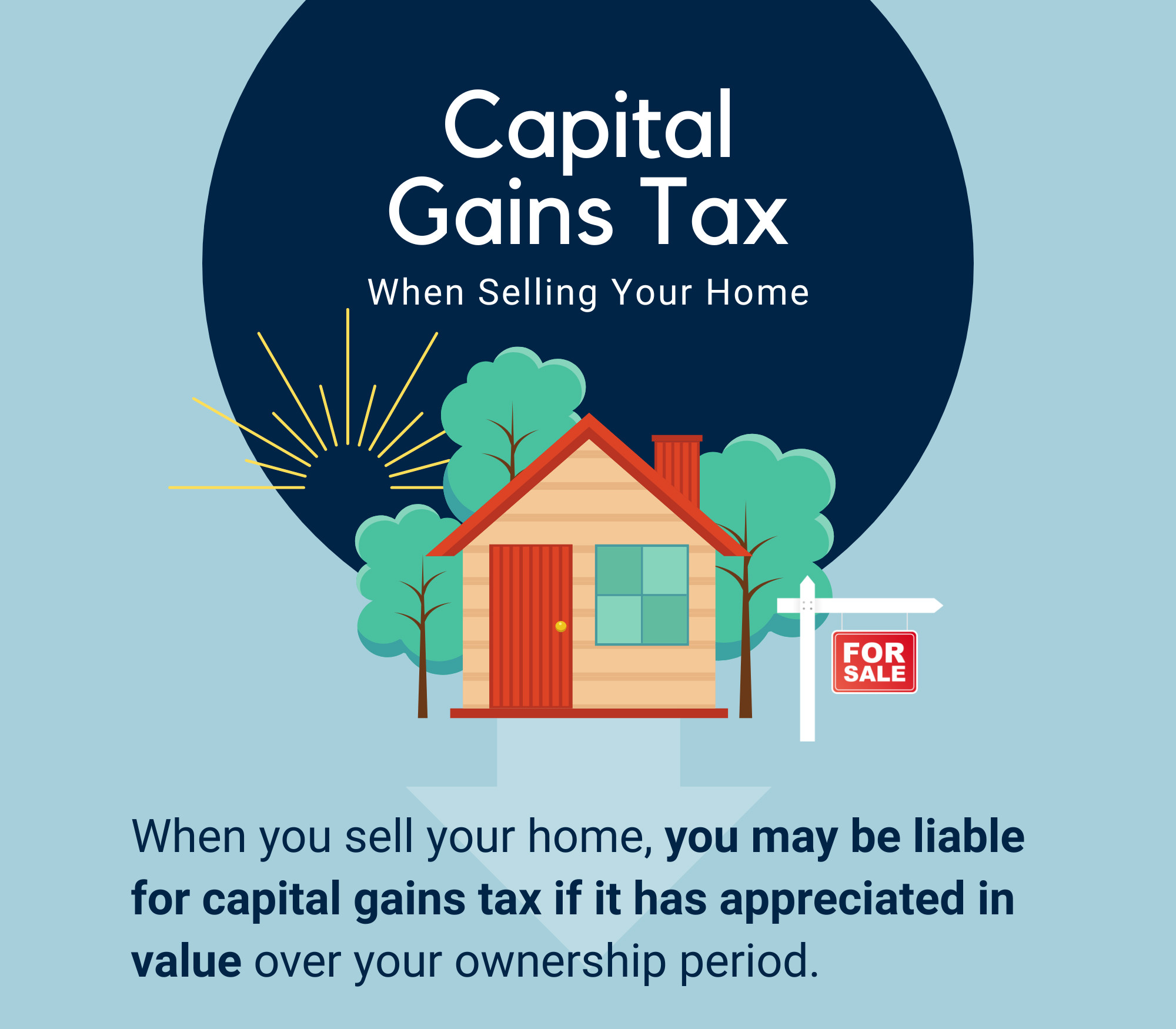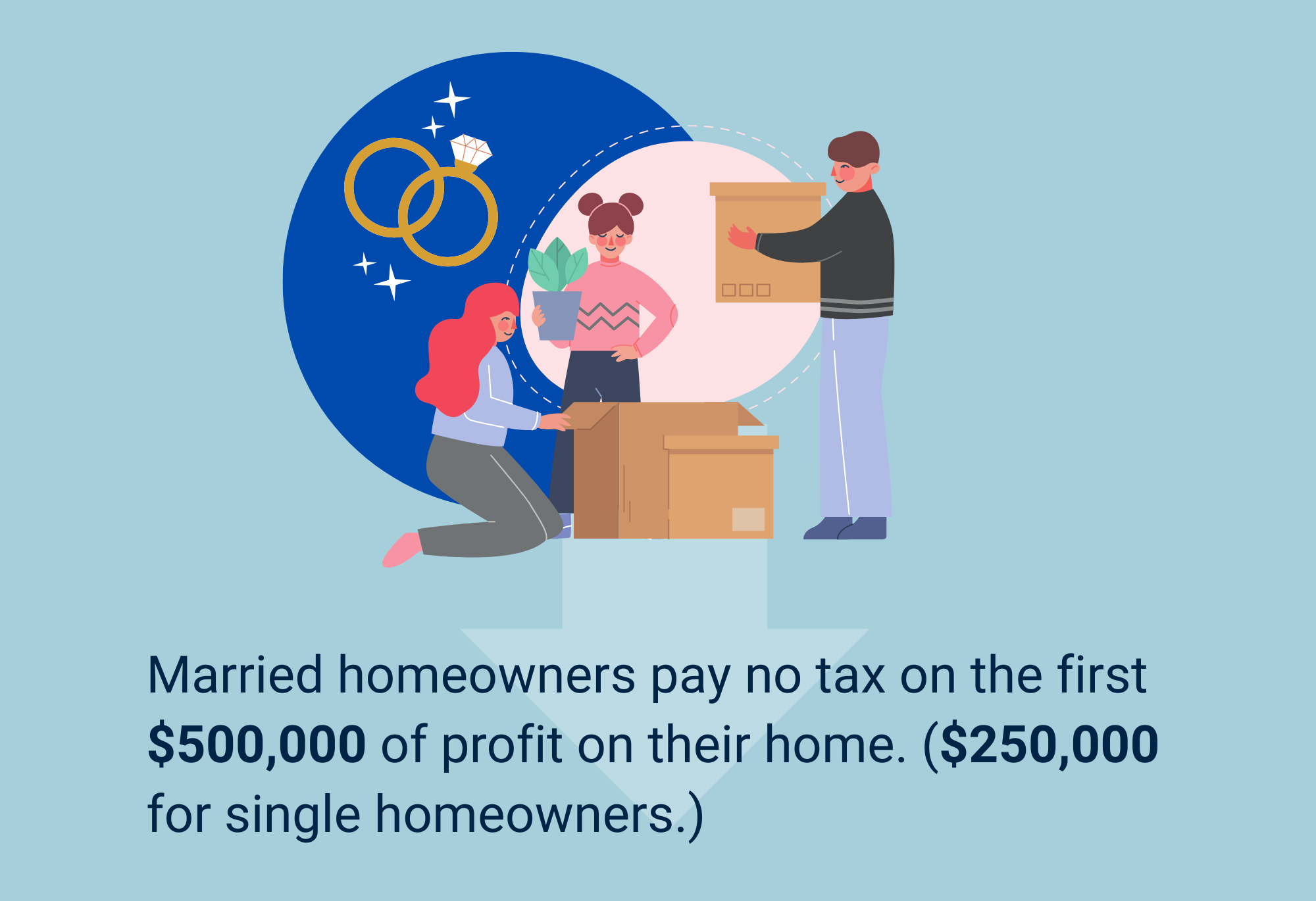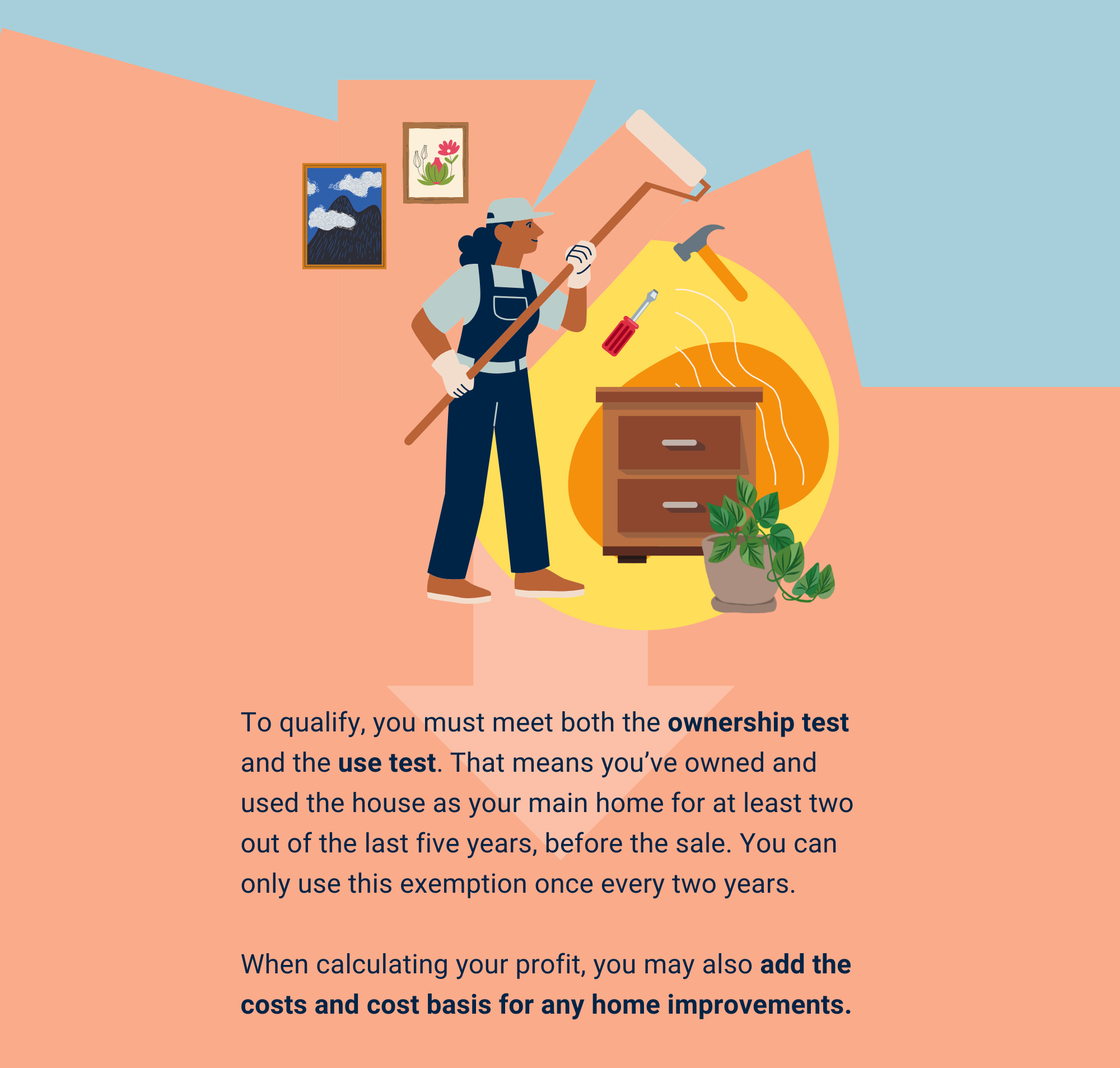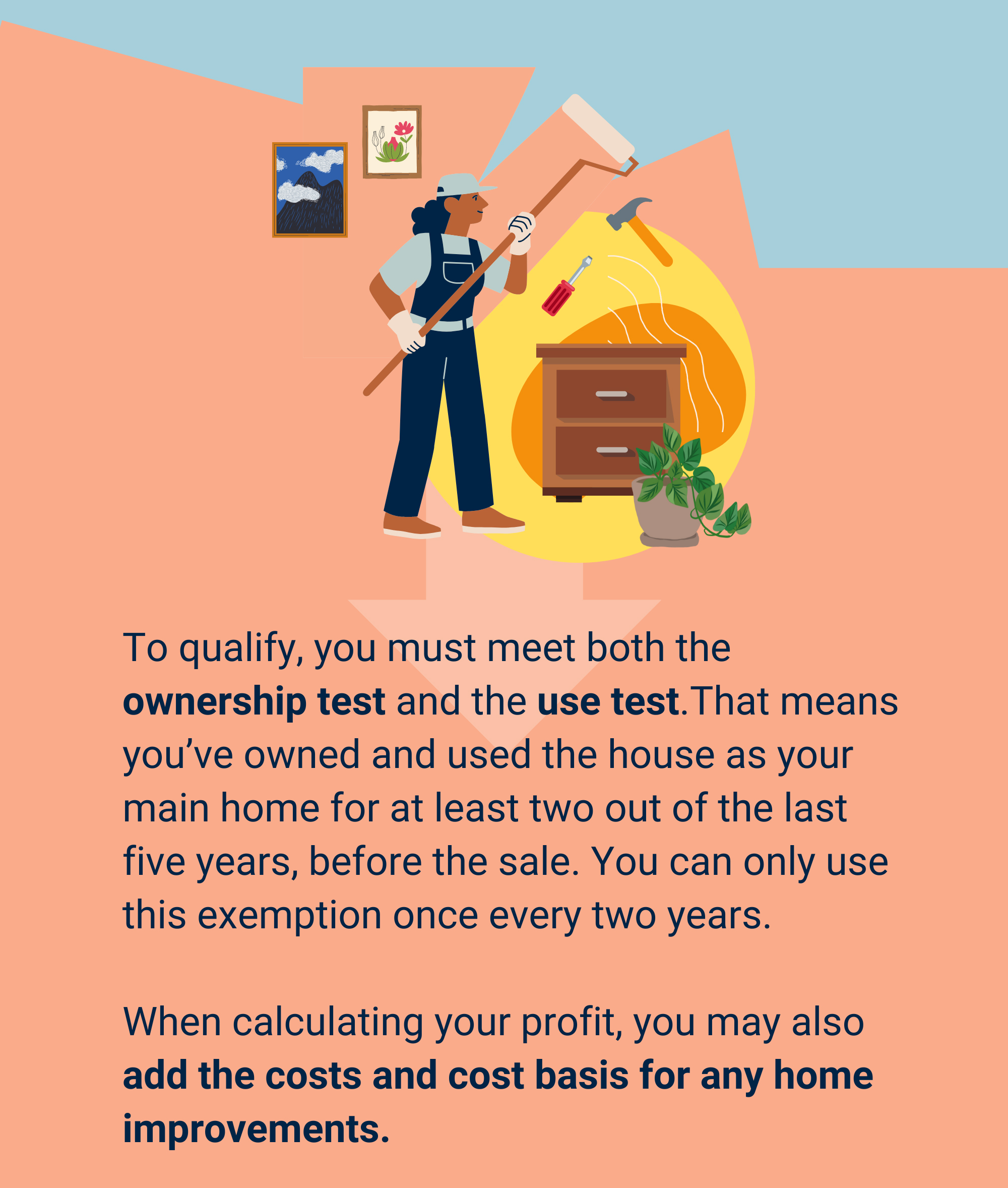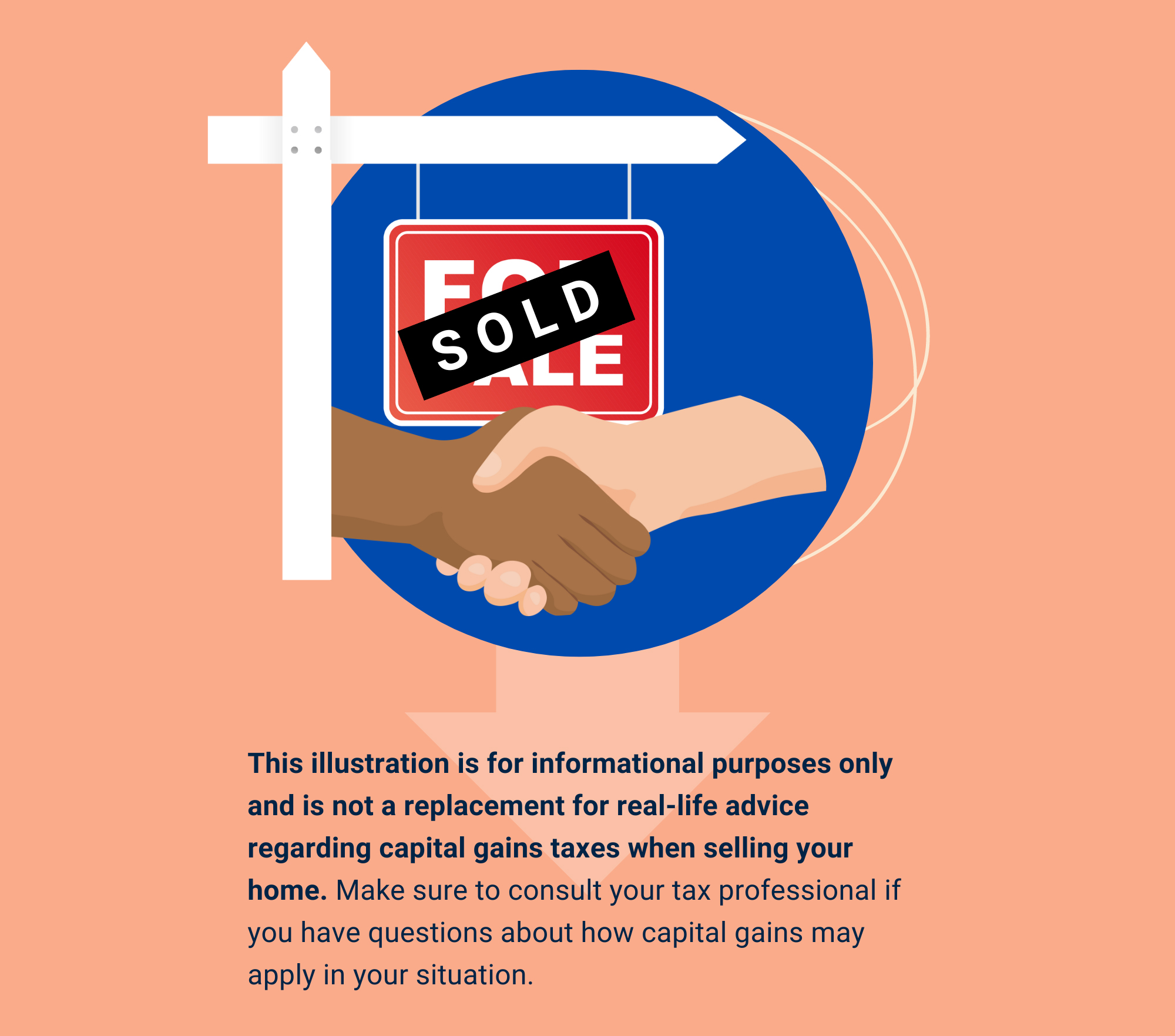 Related Content
Loss of income from disability has the potential to cause financial hardship. Disability insurance can help.
You may be considering purchasing a vacation property, this can be an exciting milestone, but there are a few things to consider first.
Use this calculator to assess the potential benefits of a home mortgage deduction.